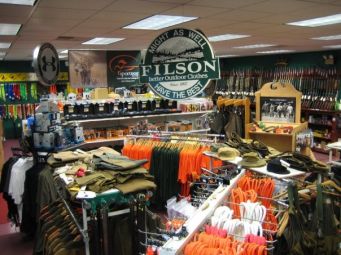 DoubleShotguns.com is a subsidiary of Lion Country Supply located in Port Matilda, PA. We have been in business for over 45 years and are specialists in quality shotguns and rifles. Lion Country Supply is well recognized at the World's Premier Hunting Dog Supplier™ and we provide sporting dog enthusiasts' worldwide a wide array of products for their dogs and gear to help enhance their outdoor experience.
DoubleShotguns.com is also an authorized Benelli World Class Dealer. We offer the full range of Benelli and Franchi shotguns and are very familiar with each model. We look forward to assisting you select the right shotgun to accommodate your needs and budget.
We also offer a substantial selection of new firearms by other manufacturers and a wide range of previously owned firearms. We strive to carry a range of quality guns and are continually updating our website providing you with the latest availability.